Hello all!
I was recently contacted by
INVERTED COMMAS
to check out their bags. I love the crazy watercolor coloring these graphics feature. These three designs are my favorite: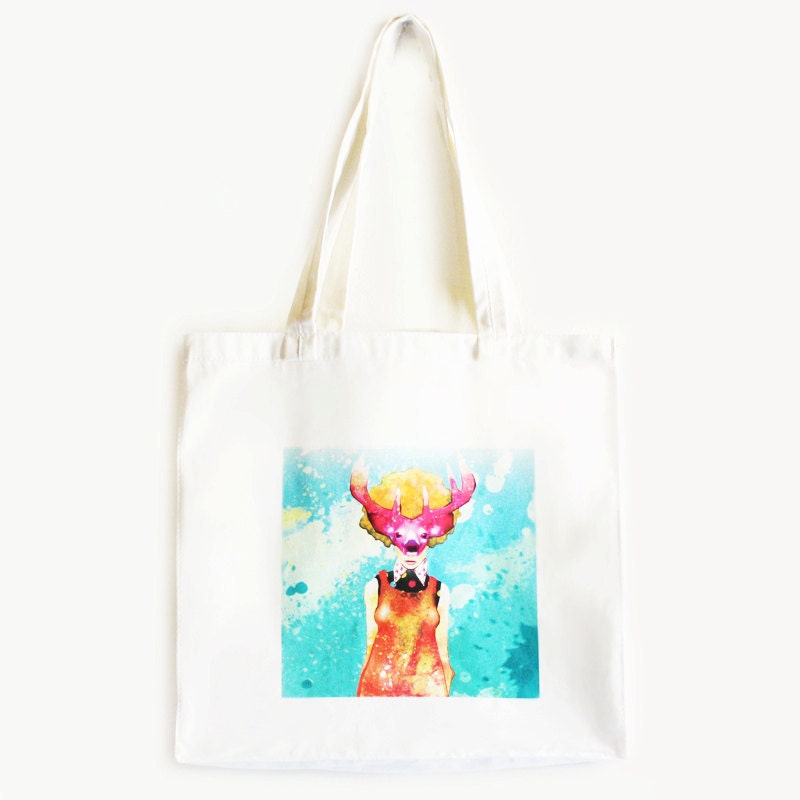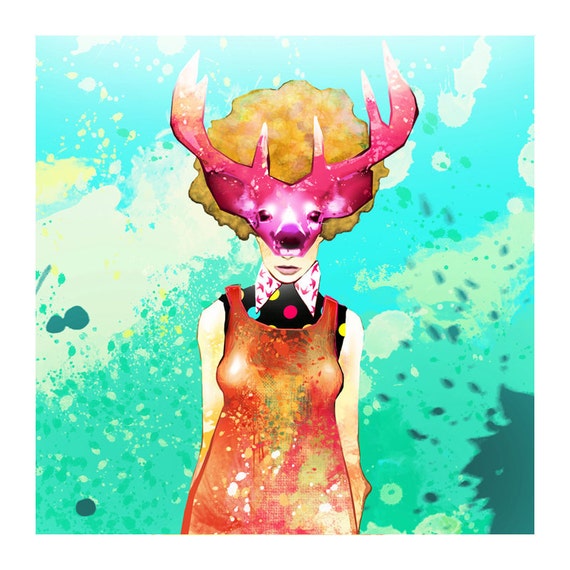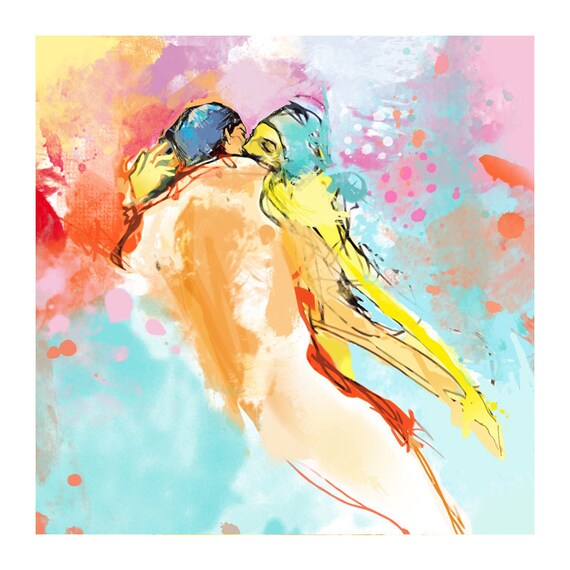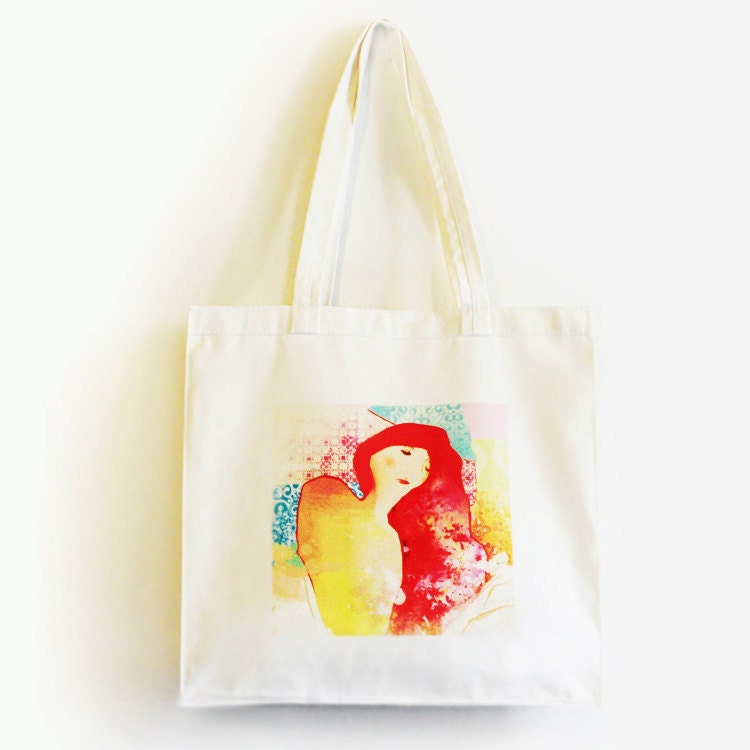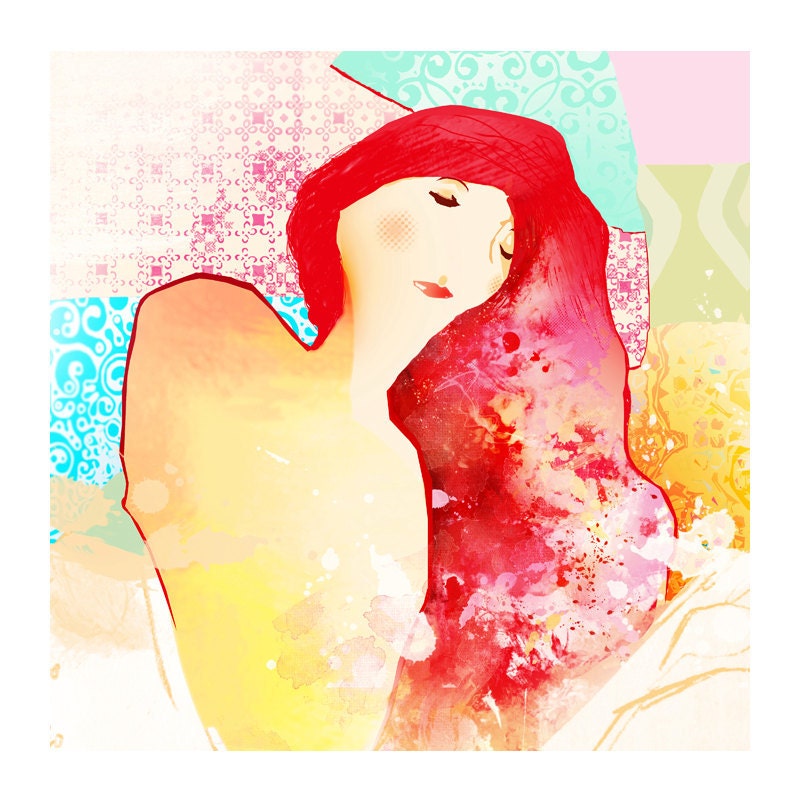 Check out their designs on etsy! Also they're having a giveaway with
Karl from inkarlcerating
to win a free tote.Make sure to sign up for it. :)
seeyoulater.